Free Ebook
Key guidelines on eLearning business
With E-learning, the practice through communication technologies that has formulated & organized with ample features across boundaries

.
Modern technologies for teachers & students

Real-time chat for online experience

Training different kinds of learners in a classroom

Differences between the virtual & traditional classrooms

Various statistics of education after pandemic

Predictions of the future in E-learning business
200+ Companies has Chosen Us! Now, It's Your Turn
The world's leading companies have integrated CONTUS MirrorFly Chat API & SDKs to provide their best support to customers.

CONTUS MIRRORFLY has ⭐⭐⭐⭐⭐⭐
Facilitated
1.8 Million+
Conversations
1Billion+

Concurrent Users

5X

Faster

Interaction Across Devices

300+

Messaging Architects

95%

Increase

in Business Production
Few Words From Our Valuable Customers
Take a look at what our clients have to say about CONTUS MirrorFly Chat API & SDKs
"Their level of support and responsiveness was unparalleled with any company we have worked with previously."
Steve Ayres Head of Content & Tech, World Textile Information Network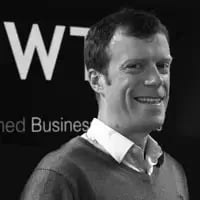 CONTUS reminds me about effortlessly customizable and affordable everlasting API i have ever experienced in my entire career. I am amazed with its features and quality. Awesome!
Usukhbayar Bayaraa R&D Manager, Gerege Systems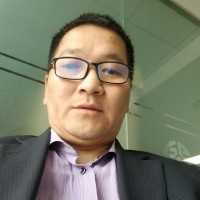 Our Accomplishments as a Global Leader
We're proud about the acknowledgement made by chat industry that appreciates the firm's efforts and global talent.